Come and find out more at our Open Day Saturday 7th October 2017, 1500 - 1700, Neville Hall.
Then register your opinion at one of our consultation events, also in the Neville Hall.
Saturday 14th October 2.15pm - 4.00pm
Saturday 21st October 2.45pm - 5.00pm
Tuesday 24th October 6.45pm – 9.30pm
The consultation is open to all residents who are over 18. If you are not on the electoral register please bring proof of residency.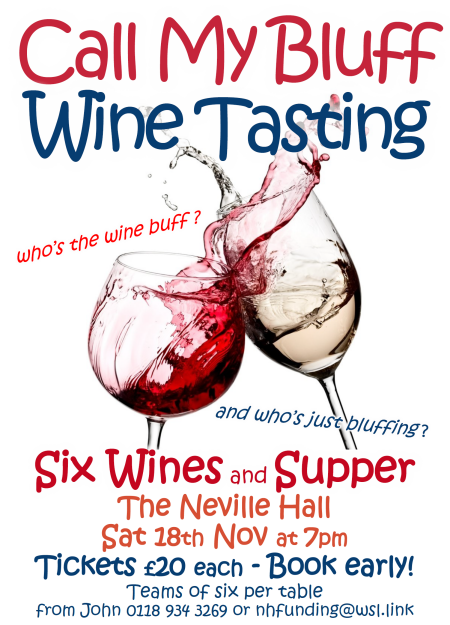 Chorate Chamber Choir are a local choir who have previously performed
at the Waltham St Lawrence Choral Festival, and will do again in May 2018.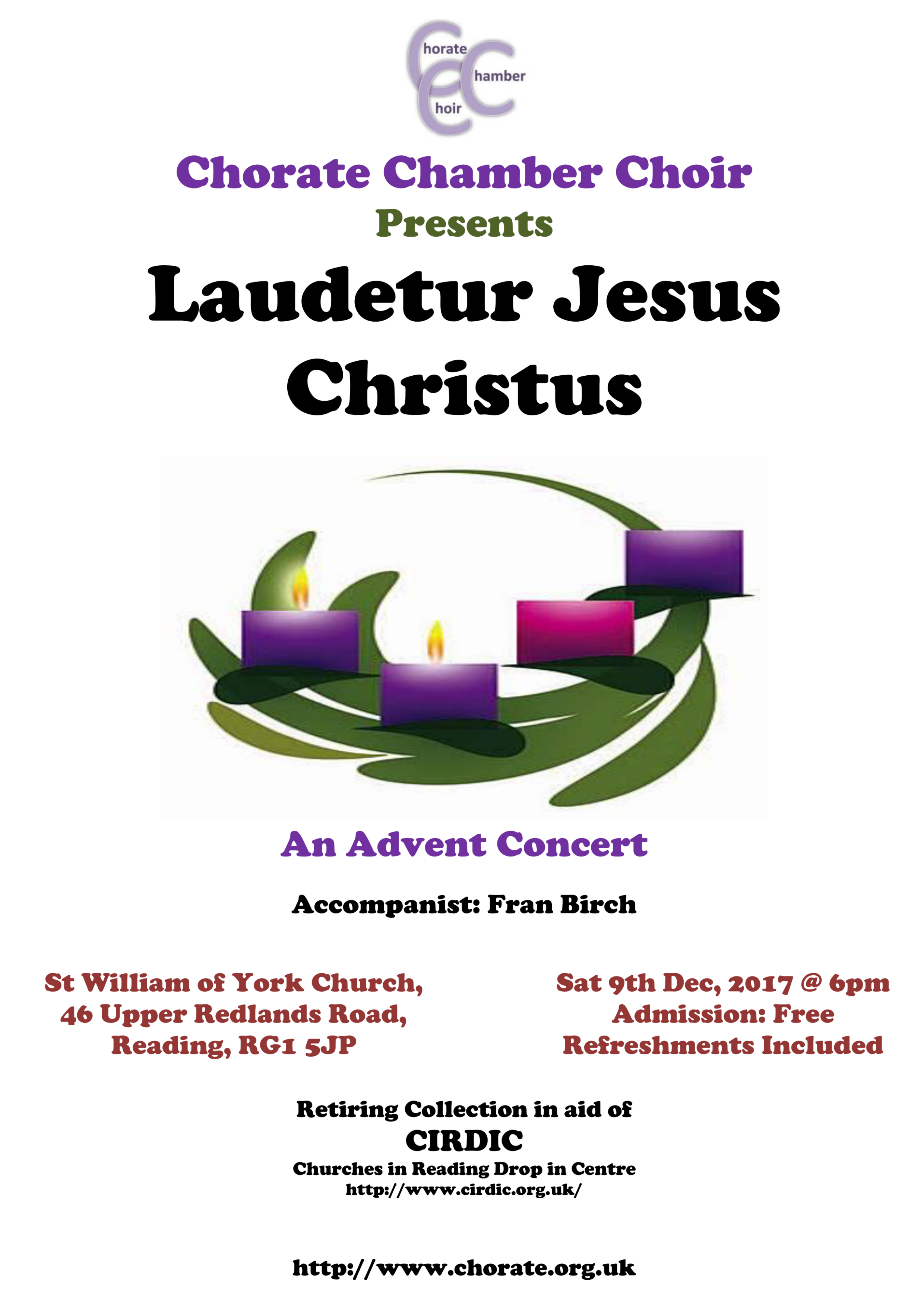 If you know of other local-ish events that wsl.link readers might find of interest,
please send in details to This email address is being protected from spambots. You need JavaScript enabled to view it.
Local singers performing hits from circa 1600!
Upcoming concert appearances:
Fri 6th Oct 2017 at 7.30pm - St Mark's Methodist Church, Maidenhead
Concert with Turpins Consort
non-ticketed - optional suggested donation £5
Sun 15th Oct 2017 at 7.30pm - Christchurch URC, Oxford Rd, Marlow
Reformation 1517 - Luther, Bach and Beyond - sacred and secular music
with Christine Wells, organ
tickets £10 from www.musicinmarlow.org.uk or on the door
Sat 13th Jan 2018 at 12 noon - St Mary's Slough
30-minute lunchtime concert - "Love, Death and Dancing"
non-ticketed - retiring optional collection
Sat 3rd Mar 2018 at 2.30pm - Beaconsfield Festival of Choirs - St Mary's Church
afternoon concert with five other choirs
tickets £5 on the door
Sat 19th May 2018 - 7.30pm - Waltham St Lawrence Choral Festival
evening concert with other local choirs
details and tickets nearer the time
For more info contact Simon Shaw - 07717 472974 - This email address is being protected from spambots. You need JavaScript enabled to view it.
If you would like to sing unaccompanied secular choral music from the last 400+ years, with regular performances, then get in touch.  We have 2 or 3 vacancies for singers, so come for a try-out.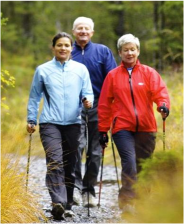 Everyone is welcome to join Loddon Valley Ramblers on any of these walks.
Just turn up at the start or phone the leader for more details. Please wear appropriate clothing & footwear.
For more walks, including some longer ones, visit Loddon Valley Ramblers Website: www.lvra.org.uk