News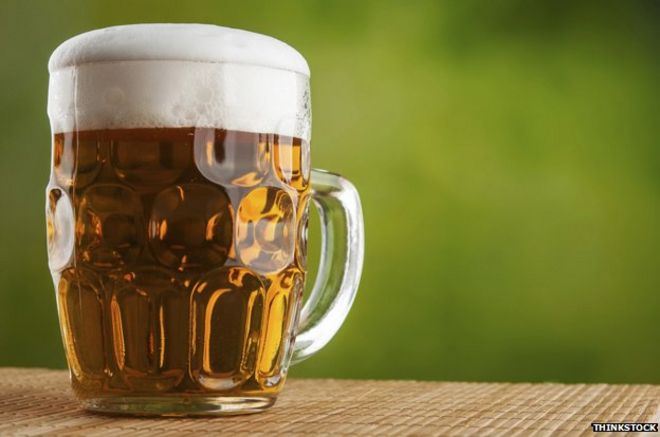 Real ale fans are in for a treat at the Waltham St Lawrence Summer Fete and Dog Show on 16th June as the bar once again promises to stock some of the finest beers from Marlow's Rebellion Brewery.
A range of lagers will also be on offer, as well as a selection of red and white wines, soft drinks and, of course, the obligatory Pimms!
From 5pm, when the Live Music kicks in, there will be Prosecco available for people to enjoy before tucking into their sumptuous Indian feast courtesy of Twyford's Haweli.
This year's event has everything one would hope for from a typical Village Fete.
* A BBQ will be running all day, complete with hot dogs, burgers and veggie options.
* The bar will be open serving real ales from Marlow's Rebellion Brewery, lagers, red and white wine, Pimms and soft drinks.
* For those who prefer something softer, the Tea Tent will be serving teas and coffees and a selection of homemade cakes kindly donated by keen bakers from throughout the Parish.
* The Dog Show returns for another year, giving proud pet owners the chance to show off their beautifully groomed and well behaved pups and compete for the chance to win a coveted rosette.
* The phenomenal Waltham St Lawrence Silver Band will be entertaining the crowds with their wonderful live music.
* Vintage motoring enthusiasts can pore over the fine collection of Classic Cars that will be on display, courtesy of their proud owners from in and around the area.
* Craft stalls will display and sell a range of handmade products.
* The local Fire Service will be in attendance, inviting young fans (and perhaps some older ones!) to experience sitting up front in a real Fire Engine.
* The annual Raffle will take place for your chance to win anything from cash to vouchers, hampers and experiences – all kindly donated by local businesses.
* And, finally, a vast array of Side Shows will keep people of all ages amused.

* The fun starts from 1pm at Waltham St Lawrence Cricket Ground, and we look forward to welcoming you then.
* Parking is free and entrance costs a nominal amount.

PLUS!!
* From 5pm you can enjoy Live Music from two fantastic local bands, an Indian meal from Twyford's Haweli restaurant and, of course, the Bar shall remain open.






Attached here is the Annual Report and Accounts for the PCC
(Parochial Church Council) of Waltham St Lawrence Parish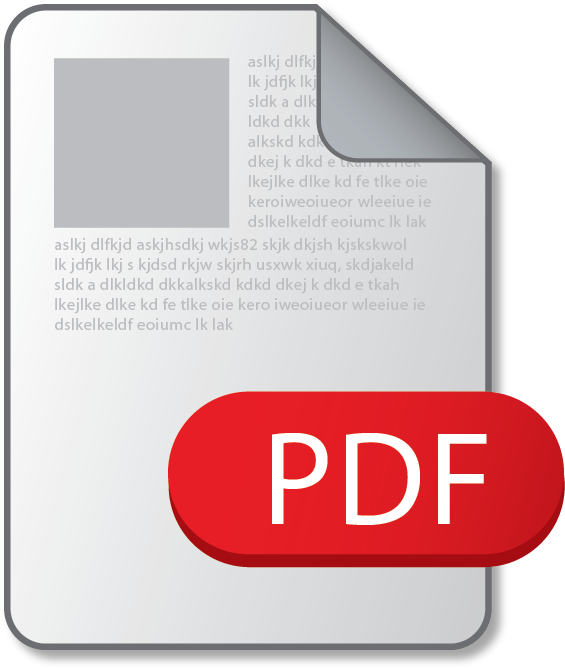 If there's something you'd like to see at the fete,
let us know what it is!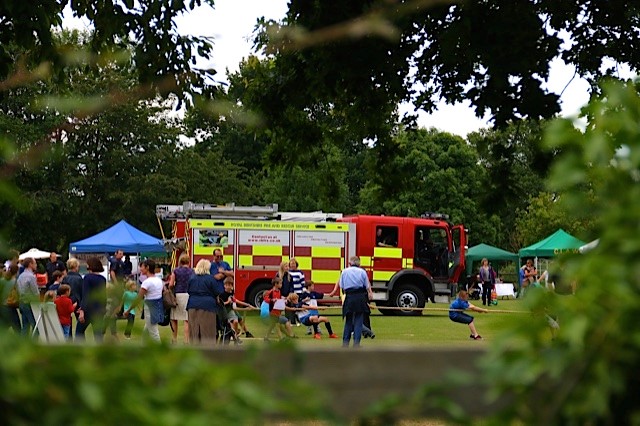 We don't make any promises! ...
but your ideas are very welcome and will be seriously considered.
Let us know too if you can get involved in organising your idea - email This email address is being protected from spambots. You need JavaScript enabled to view it.
And if you say "yes" to add yourself to the email list, we'll send out very occasional updates.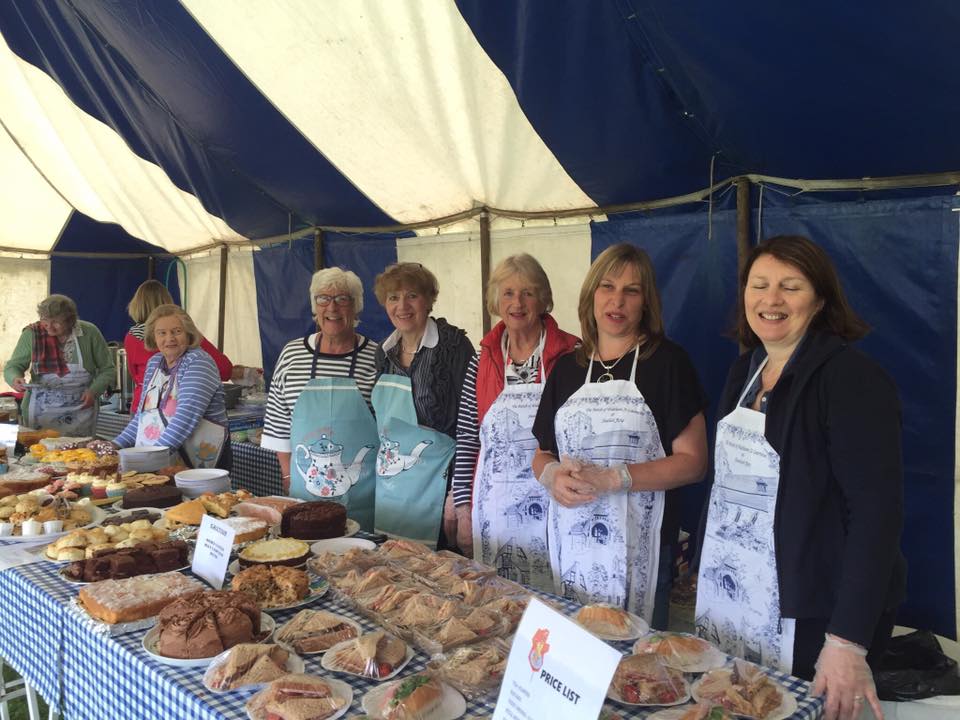 What a spread!
Always a very popular feature of the fete, the lovely ladies of the tea tent
will tempt you with their delicious sandwiches and cakes.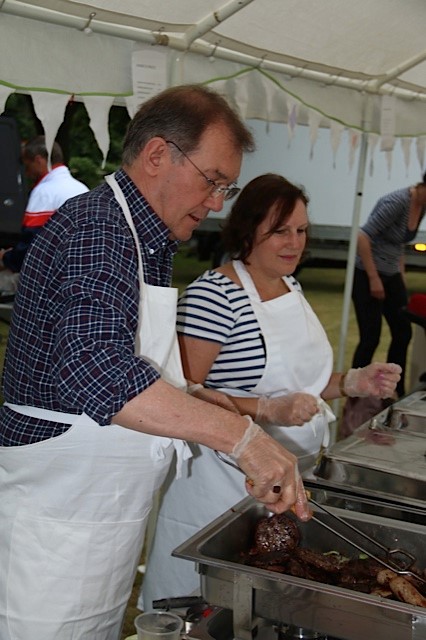 The famous fete barbeque will be in operation again, with delicious spicy chicken rolls and steak sandwiches as well as the usual top quality burgers and sausages.

If you'd like to do a stint helping with the barbeque on the day, please email Katie on This email address is being protected from spambots. You need JavaScript enabled to view it.

We are always pleased to welcome new members to the Club, which meets on the first Wednesday of every month at 2.30 pm in the Neville Hall. Talks are followed by tea and cake and an opportunity to meet new friends and catch up with old ones.
In recent months we have made a trip to the pantomime at the Hexagon in Reading, had a talk on the Great Exhibition of 1851 by John Brearley, a local historian, and in March, Richard Sykes gave us a fascinating and compelling account of his travels and experiences in Nepal. He visits there regularly on behalf of two very worthy Charities. His talk was illustrated with slides of the people, their way of life, the stunning scenery and the aftermath of the massive earthquake in 2015.
Forthcoming meetings:
4th April: Georgian kitchens and cookery, talk by Catherine Sampson
2nd May: Coach visit to Waterperry gardens in Oxfordshire
6th June: Boat trip from Caversham Bridge to Henley
11th July: Garden party at Pond Cottage by kind invitation of Christine Pitt (NB Second Wednesday in July)
August: no meeting has been arranged for August
5th September: Bingo session in the Neville hall
3rd October: Talk by Mrs Pat Capp of the Sequela Foundation on her experiences setting up training programmes for school leavers in Nepal
7th November: Visit from a speaker from Community First Responders, a local group of volunteers linked to the South Central Ambulance Service
12th December: Christmas lunch at Birds Hill Golf Club, Hawthorn Hill
We look forward to seeing new faces at our future meetings!
The Committee
Local singers performing hits from circa 1600!
Upcoming concert appearances:
Fri 6th Oct 2017 at 7.30pm - St Mark's Methodist Church, Maidenhead
Concert with Turpins Consort
non-ticketed - optional suggested donation £5
Sun 15th Oct 2017 at 7.30pm - Christchurch URC, Oxford Rd, Marlow
Reformation 1517 - Luther, Bach and Beyond - sacred and secular music
with Christine Wells, organ
tickets £10 from www.musicinmarlow.org.uk or on the door
Sat 13th Jan 2018 at 12 noon - St Mary's Slough
30-minute lunchtime concert - "Sad Songs, Sonnets and Soliloquies"
non-ticketed - retiring optional collection
Sat 3rd Mar 2018 at 2.30pm - Beaconsfield Festival of Choirs - St Mary's Church
afternoon concert with five other choirs
tickets £5 on the door
Sat 19th May 2018 - 7.30pm - Waltham St Lawrence Choral Festival
evening concert with other local choirs
details and tickets nearer the time
Sat 14th Jul 2018 at 12 noon - St Mary's Slough
30-minute lunchtime concert - "Fire and Ice"
non-ticketed - retiring optional collection
For more info contact Simon Shaw - 07717 472974 - This email address is being protected from spambots. You need JavaScript enabled to view it.
If you would like to sing unaccompanied secular choral music from the last 400+ years, with regular performances, then get in touch.  We have 2 or 3 vacancies for singers, so come for a try-out.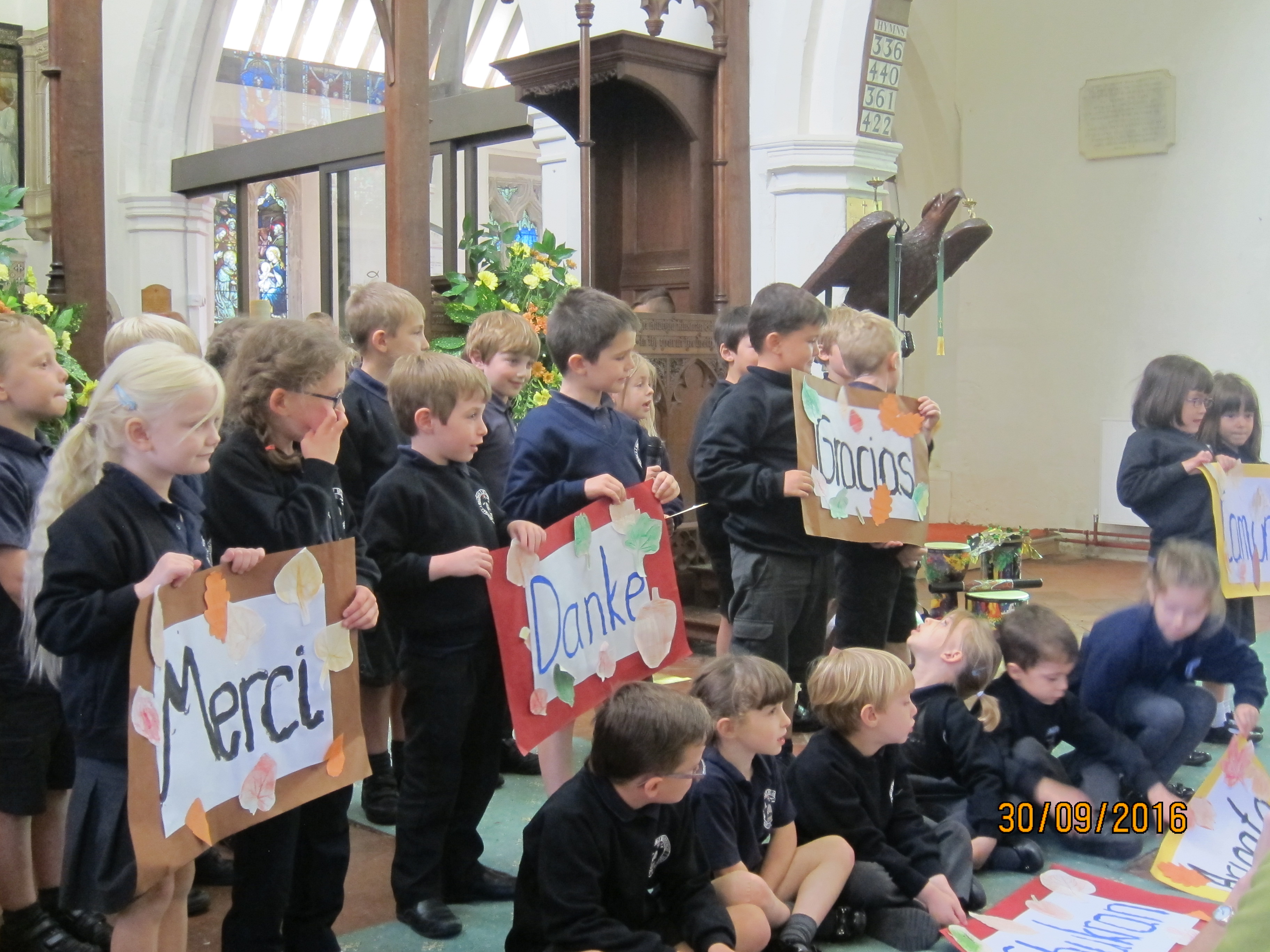 This year we had our Harvest Festival Service on Friday 30th September and we were so pleased to see many parents, relatives and friends join us in celebrating the Harvest Festival in Waltham St Lawrence Church.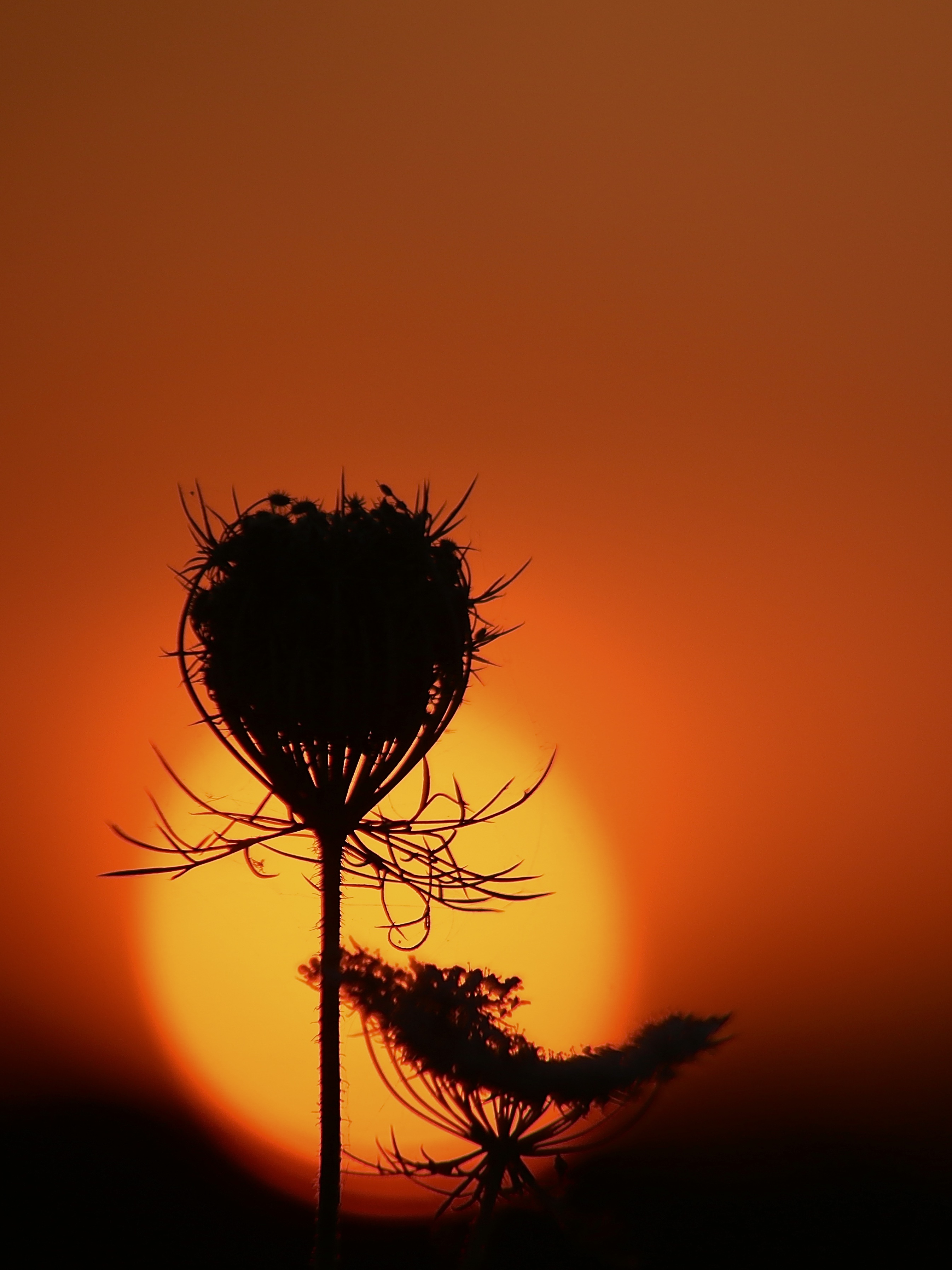 The morning is the perfect time to pray.  It gets you focused on God and helps you meditate on those you love and yourself, as well. 

There are many great ways to pray in the morning.  Here are 7 of them.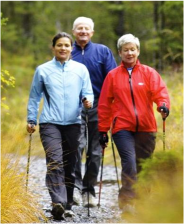 Everyone is welcome to join Loddon Valley Ramblers on any of these walks.
Just turn up at the start or phone the leader for more details. Please wear appropriate clothing & footwear.
For more walks, including some longer ones, visit Loddon Valley Ramblers Website: www.lvra.org.uk
Subcategories
News articles - village life