Church News
The Church Choir sang Choral Evensong at Chichester Cathedral on Saturday 21st April, directed by Chris Bond.
Accompanied by supporters from the village, the sung service was well received by the cathedral clergy, and the choir has been invited back to sing there again - for a whole weekend next time.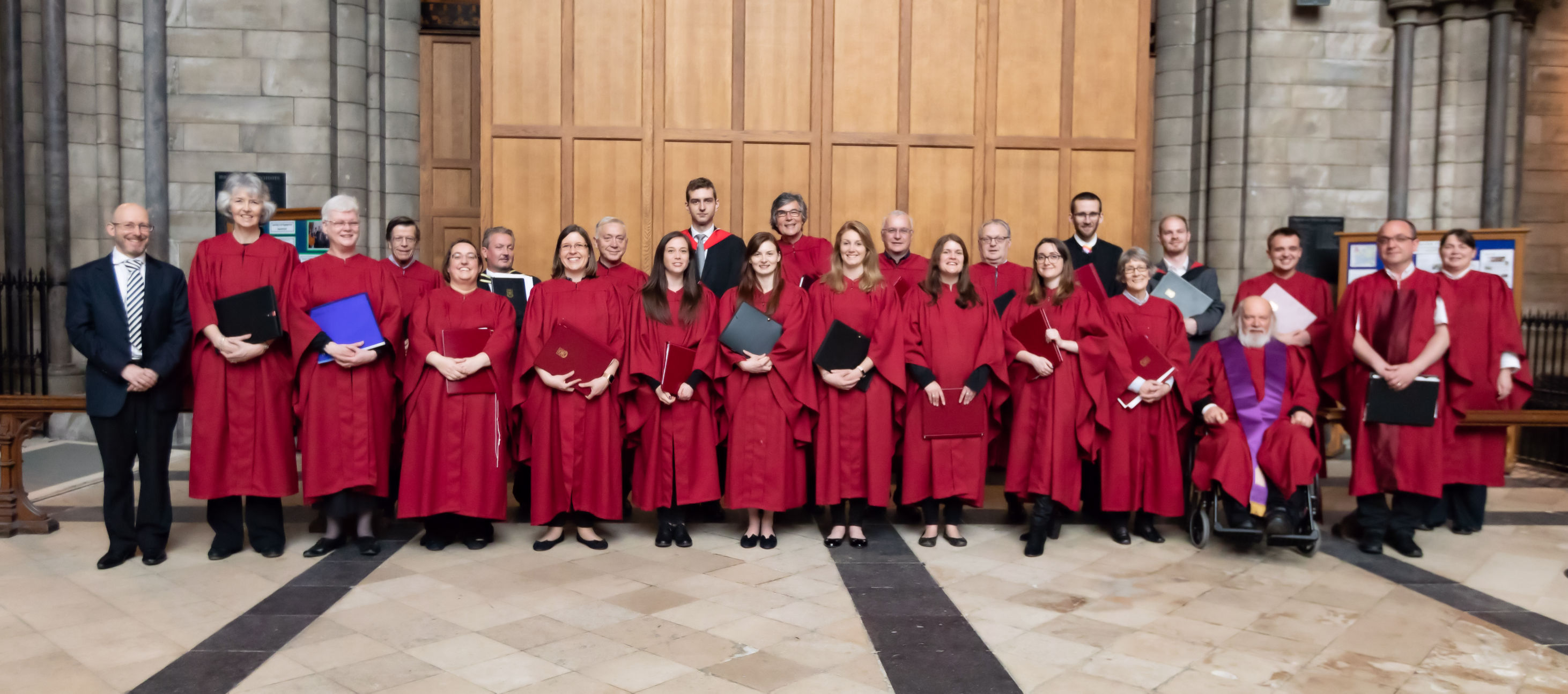 Click Read more for full size photo
Attached here is the Annual Report and Accounts for the PCC
(Parochial Church Council) of Waltham St Lawrence Parish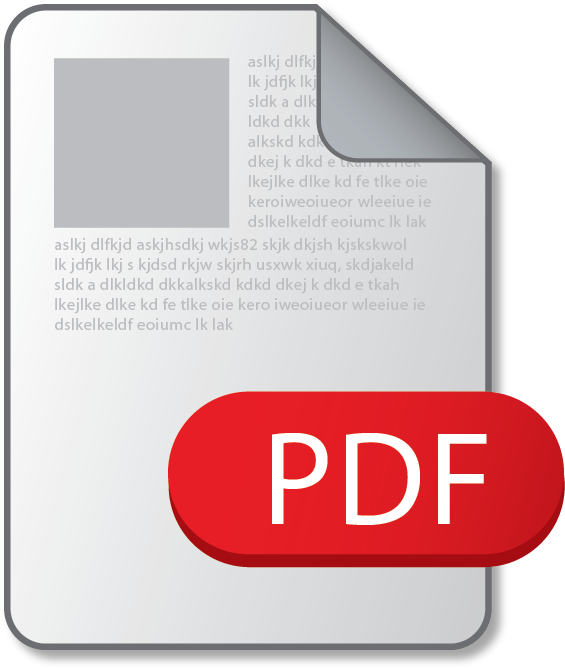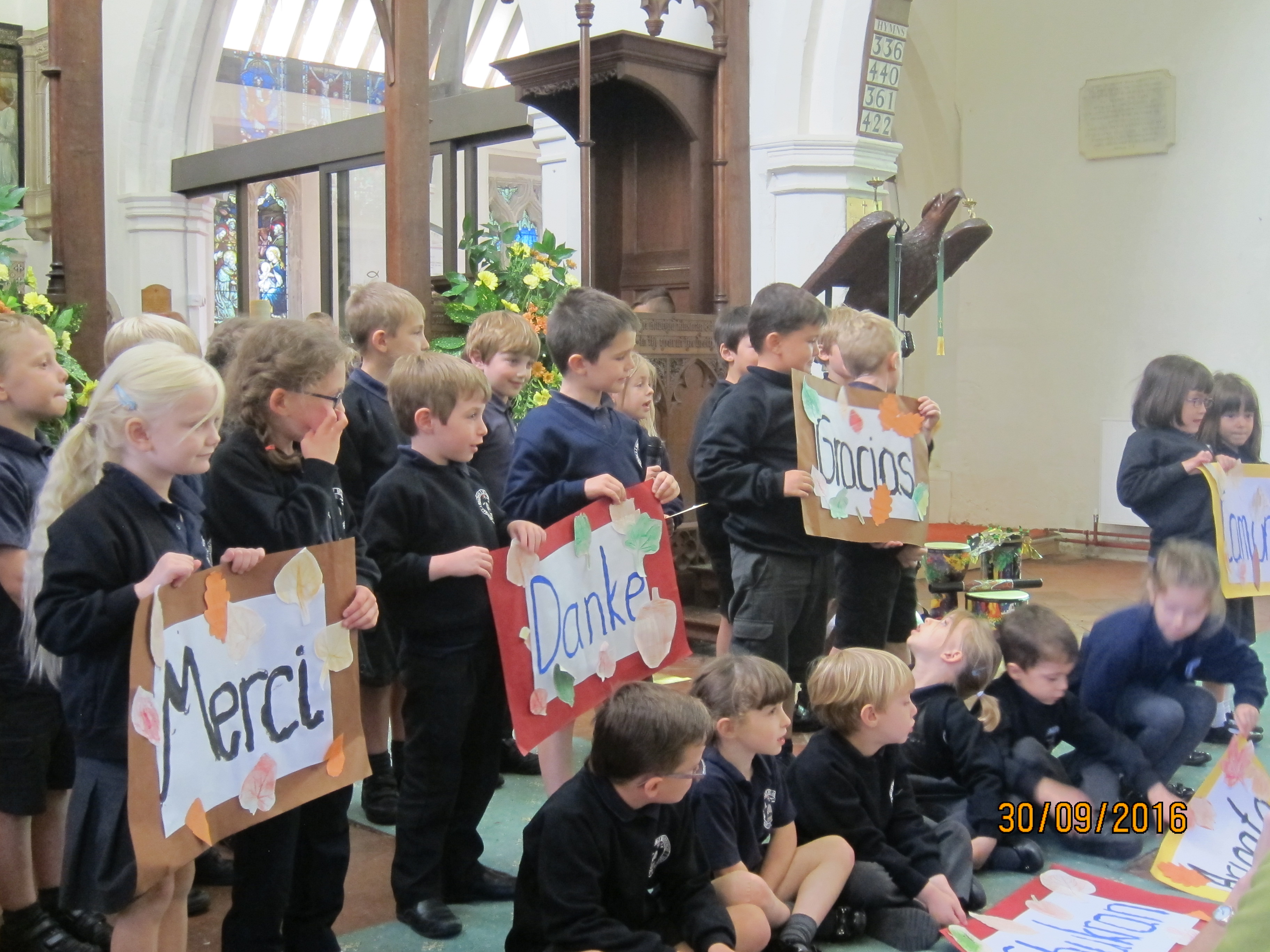 This year we had our Harvest Festival Service on Friday 30th September and we were so pleased to see many parents, relatives and friends join us in celebrating the Harvest Festival in Waltham St Lawrence Church.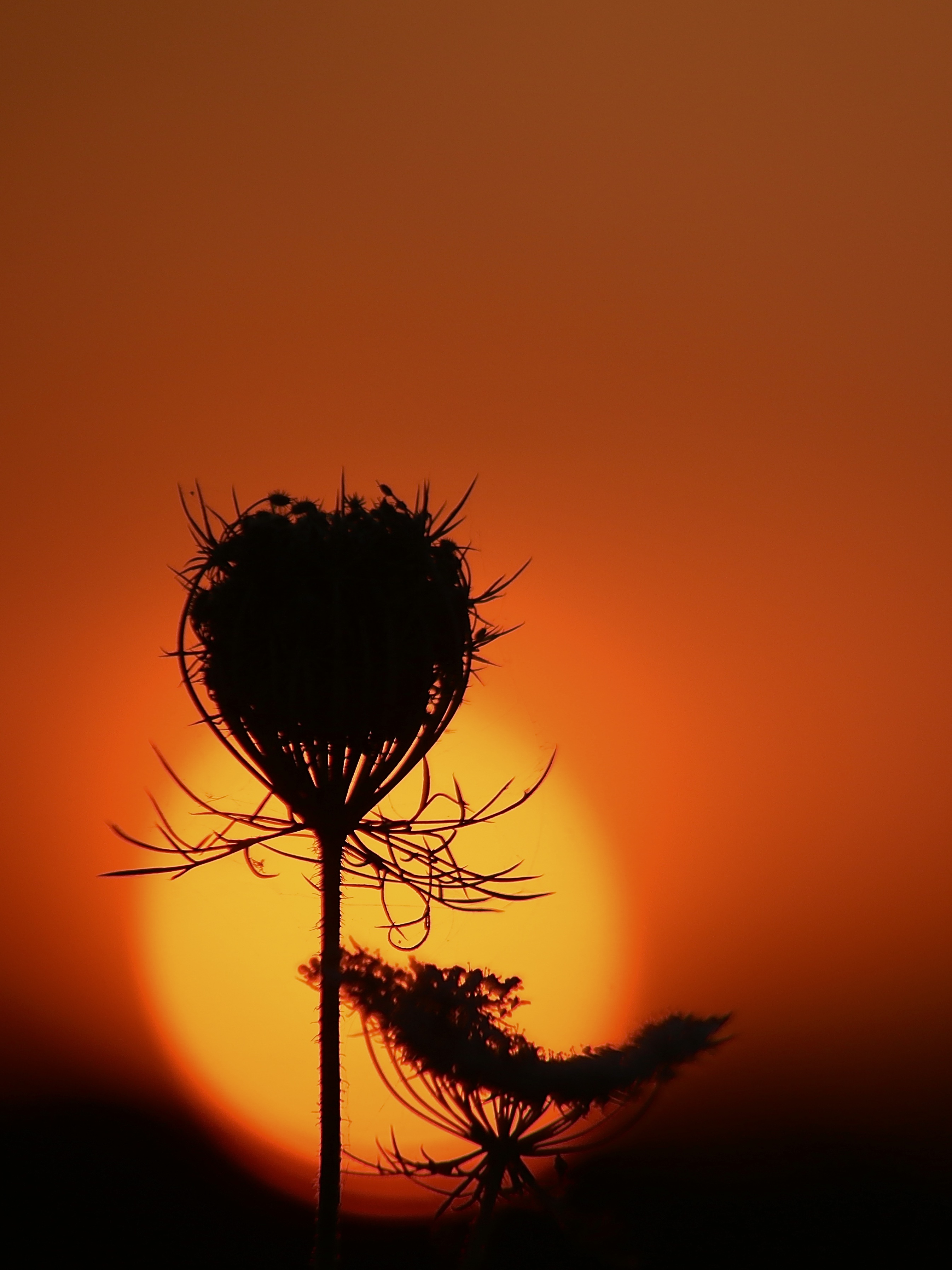 The morning is the perfect time to pray.  It gets you focused on God and helps you meditate on those you love and yourself, as well. 

There are many great ways to pray in the morning.  Here are 7 of them.